Customer Reviews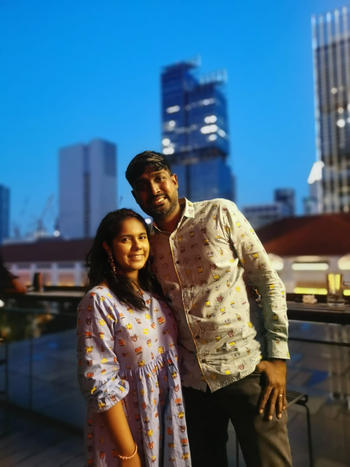 02/17/2021
I recommend this product
Couple matchy
I bought this as birthday gift for my husband & decided to bought the dress with same print. Both of us really loved it.
Jaz R.

Singapore
07/05/2021
Magical Mint
The print is very cool and quirky. Fits well and feels very comfortable and light. Lovely product!
Vasundhara V.

India
03/16/2021
Super cute prints and very breathable fabric
I ordered this for my husband and he was most happy with it... even ordered a matching shirt for my baby boy and the prints look good at every age.
Nimisha

India
Oops! No Results Found
Sometimes you have to be lost before you find what you're looking for.
{{ currencySymbol }}{{ numberWithComa(item.activeCurrencyPrice) }}
{{ currencySymbol }}{{ numberWithComa(item.activeCurrencyDiscountedPrice) }}
Sale
Sold out
Filter by
Reset all
Close