Customer Reviews
07/05/2021
I recommend this product
Lovely print !
Wearing this for the 10th time and every time it looks new !! I remember ordering it as soon as you launched it. Definitely was one of the first few buyers and have bought the saaree's as well. Beautiful collection..♥️ Keep creating
Pallavi

India
04/06/2021
I recommend this product
Good....but bit pricey
I do love the dress....but after actually getting the product, I do feel it is a bit pricey, The dress does look cute, and maybe I would buy more if they were on sale.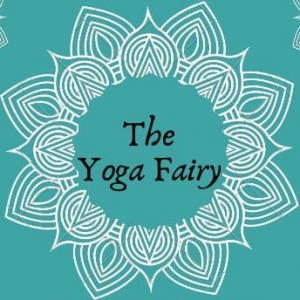 AS
Alpa S.

India
Oops! No Results Found
Sometimes you have to be lost before you find what you're looking for.
{{ currencySymbol }}{{ numberWithComa(item.activeCurrencyPrice) }}
{{ currencySymbol }}{{ numberWithComa(item.activeCurrencyDiscountedPrice) }}
Sale
Sold out
Filter by
Reset all
Close