Customer Reviews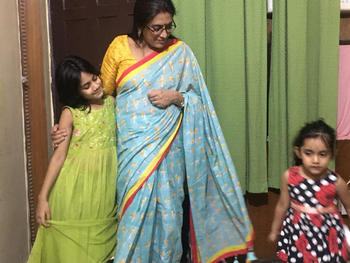 06/03/2021
I recommend this product
Beautiful...
The saree is beautiful ...a delight to the eyes and equally soothing in feel and fabric..highly recommended.
Rani R.

India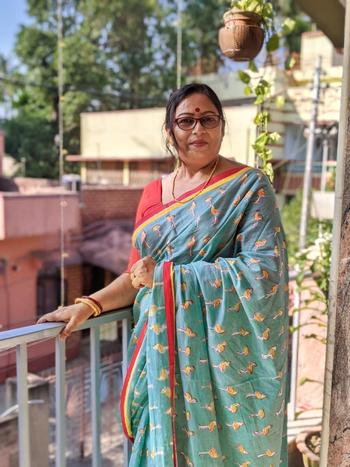 11/17/2020
I recommend this product
Maa loves it!
This is the third purchase from one of my favourite homegrown brands Chhapa. And this time around, it was a gift for Maa. As expected, she loved everything about it - the colors, print, texture, drape. Extremely happy with the purchase. Definitely recommend this one. ❤️
Shreya P.

India
10/12/2019
Please restock
I love the print. Can you please restock this?
Oops! No Results Found
Sometimes you have to be lost before you find what you're looking for.
{{ currencySymbol }}{{ numberWithComa(item.activeCurrencyPrice) }}
{{ currencySymbol }}{{ numberWithComa(item.activeCurrencyDiscountedPrice) }}
Sale
Sold out
Filter by
Reset all
Close