Customer Reviews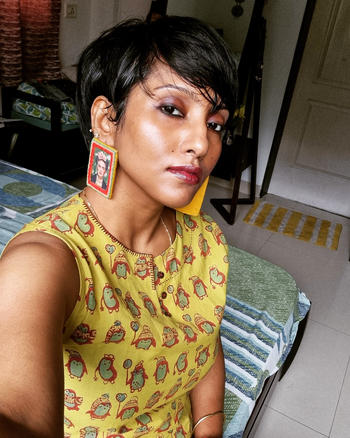 08/16/2021
I recommend this product
Loved it!
The product is extremely cute, chic amd quality wise gr8. Chhapa provided very good service for exchange also
Paromita G.

India
07/14/2021
I recommend this product
Coolest kurta in my possession
I absolutely love the little penguin motifs. The design is very chic and trendy.
Paromita G.

India
Oops! No Results Found
Sometimes you have to be lost before you find what you're looking for.
{{ currencySymbol }}{{ numberWithComa(item.activeCurrencyPrice) }}
{{ currencySymbol }}{{ numberWithComa(item.activeCurrencyDiscountedPrice) }}
Sale
Sold out
Filter by
Reset all
Close